A Non-Profit Animal Organization of Cat Shelters Dedicated to Feline Protection and Welfare The National Cat Protection Society™ (NatCat) is a non-profit, no-kill 501(c)(3) animal organization with shelters dedicated to cats and kittens. Founded in 1968, our organization cares for owner-relinquished kitties until they find a forever family and in our retirement home.
Located in Newport Beach, Orange County our animal shelter offers adoptable and retirement cats clean, comfortable, and safe open rooms with access to large, enclosed patio areas; as well as a kitten quarters. Our shelters' retirement centers are environmentally enriched with floor-to-ceiling scratching posts, wall-to-wall walkways, and other design features that support natural instincts and healthy behaviors.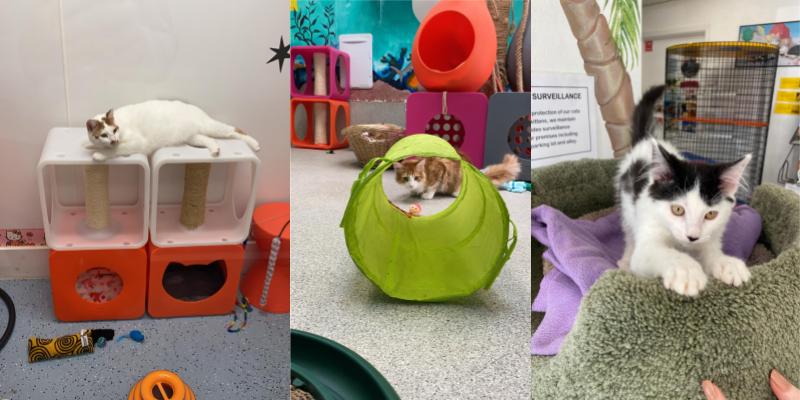 WISH LIST:
Cat Items
Cat Nip
Washable Cat Toys
Cat Wipes
Brushes and Combs
Cat & Kitten Beds
Wet or Dry Cat Food
Chicken Flavor Nutro Max
Ceramic Cat Dishes
Advantage for Cats
Medium Size Litter Pans
Fleece Blankets
Cleaning Products
Paper Towels
Liquid Bleach
Scrubbing Bubbles
Dryer Sheets
Dish Soap
Hand Sanitizer
Comet Cleanser
Dish Cloths (white)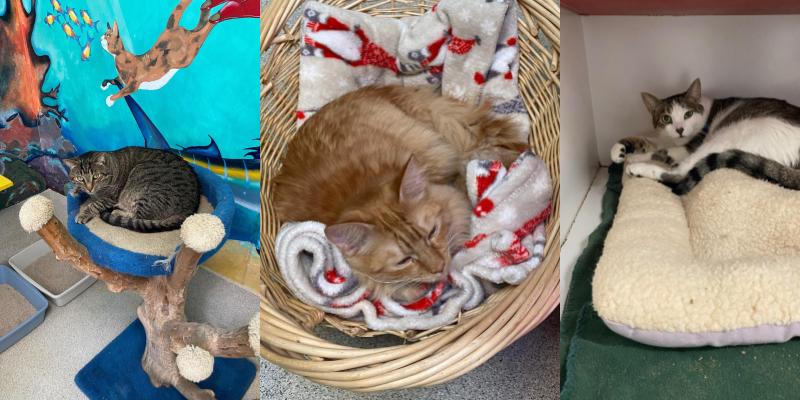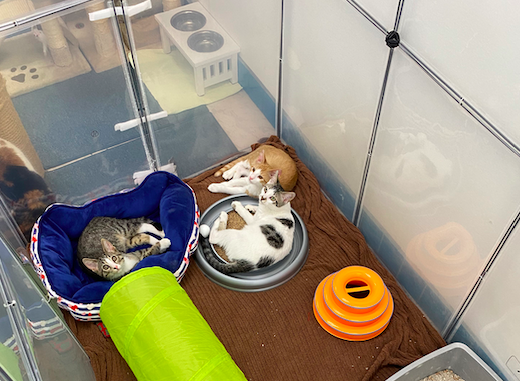 To learn more, visit their website here!