The Seal Beach Animal Care Center is a non-profit, no-kill animal shelter committed to finding permanent, loving homes for all the animals that come into our care. Our staff of dedicated volunteers ensures the animals are kept as comfortable as possible until they can be placed into new adoptive homes. The Corporation known as Friends of the Seal Beach Animal Care Center was established in 1986, and the shelter was open for business in July 1988.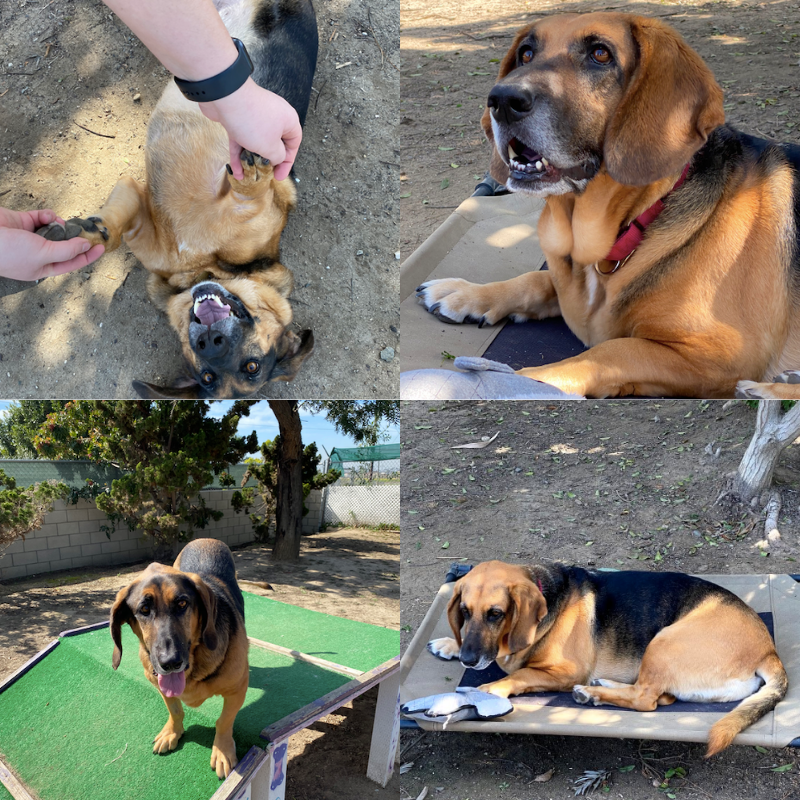 Maxy & Simba
Maxy and Simba are the happiest and silliest bonded pair you will ever meet. They are favorites with all the volunteers. Their zest for life shows in everything they do from their daily walks to climbing the stairs at the police station. These curious pups are always smiling and sharing their love. Time in the play yard is no different, filled with BIG adventures chasing each other and tugging on toys. You can't help but love life when you are in the presence of Maxy and Simba. Take this bonded pair home. Trust us they'll make your heart sing, change your life for the better and love you to the moon and beyond outer space. You can't beat that! Wags and kisses.
Check them out here: https://www.sbacc.org/advert/maxy-simba/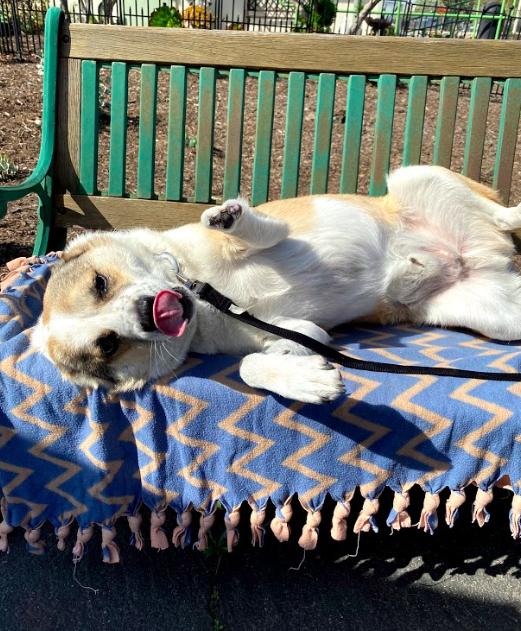 Nikolai
Nikolai was born with his special feature, a shortened left front leg and a very handsome smile. Despite this pup being a "tripod", he is such a fun boy who loves to play and chase balls. He loves his toys, but he especially loves the attention and is soaking up all the love that he once was deprived of. Nikolai LOVES LOVES LOVES his squeaky toys and can't get enough of them. And let's not forget belly rubs!
Learn more about Nikolai here: https://www.sbacc.org/advert/nikolai/