Untitled
About the Author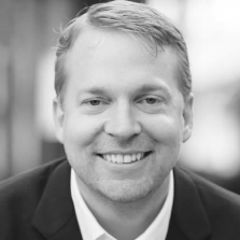 The real estate industry continues to evolve, and I pride myself on being on the cutting edge, finding new ways to work with clients to achieve their real estate goals.
My real estate experience coupled with insight of industry trends ensures that I stay one step ahead of other realtors. I enjoy making sense of the complex real estate market in Southern California, and look forward to teaming with you and exceeding your expectations.
My passion for winning stretches back to my time playing professional baseball, and I know that hard work pays off-let me hit a home run for you! I'm committed to delivering your dream home or selling your current property at a winning price.
Affiliations: California association of Realtors, National Association of Realtors, Relocation Specialists.
This site uses Akismet to reduce spam. Learn how your comment data is processed.